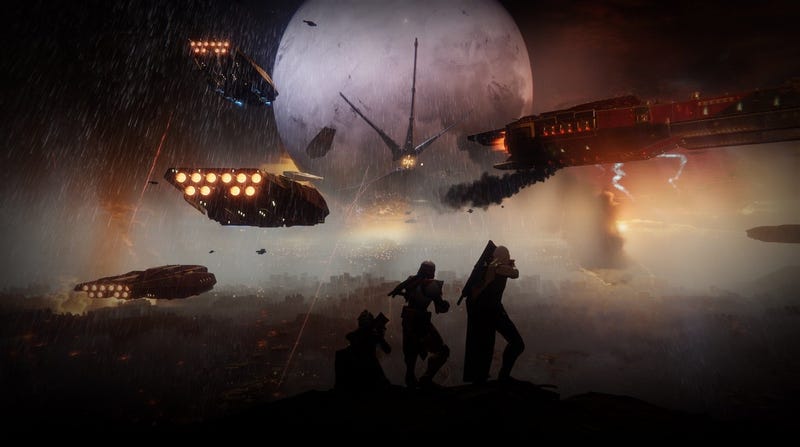 Today at an event in Los Angeles, Bungie gave us our first look at Destiny 2, a video game about the crazy antics of Peter Dinklage. It'll be out on September 8 for PS4, Xbox One, and PC, and we'll be updating this post with all the new info as it's revealed.
Destiny 2 is going to be "a new beginning" for everyone, both new players and old, director Luke Smith said at the beginning of the presentation. "There have been three things rattling around in our heads," he said before listing the three pillars Bungie used to describe their Destiny sequel. The first: "A world that pulls you in." The second: "Amazing things to do." The third: "Always someone to play with."
They've changed Crucible to 4v4 for all modes.
They're going to make Trials, raids, and the Nightfall "available to all players," which means matchmaking.
Bungie then showed off Homecoming, the first mission of Destiny 2, which depicts a massive force of Cabal attacking the Tower.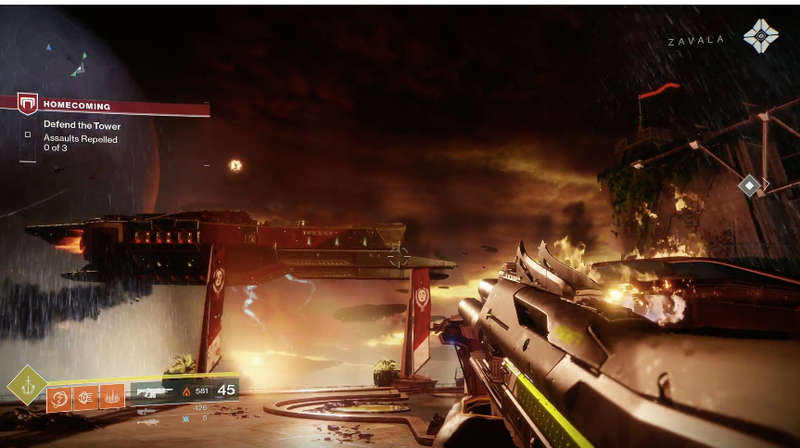 from Kotaku http://kotaku.com/everything-we-know-about-destiny-2-updating-1795340040